Have an Idea? We can help you bring it to life and get it to market!
The SourceMark Alliance program provides pioneer inventors and creators of new clinical products or technology solutions for healthcare with all the resources needed to turn a dream into reality. Our Alliance partners gain access to our deep industry expertise, broad manufacturing resources, sales team support and proven business processes, and GPO relationships to accelerate a product's speed to market and open up access to key buyers within healthcare.
Our approach is unique and tailored to meet each inventor's specific vision. We seek out those products that improve upon an under-preforming legacy product or is a new market invention which positively impacts the delivery of care within the clinical setting. We undertake our Alliance engagements focused on helping each innovator bring the best possible product to the market at an affordable cost with professionalism and integrity.
Below are some of the services we provide within our Alliance Program: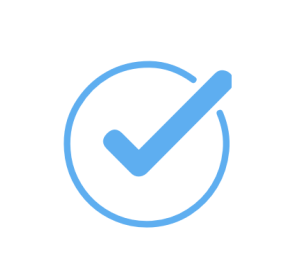 Business planning, operations, infrastructure, and management support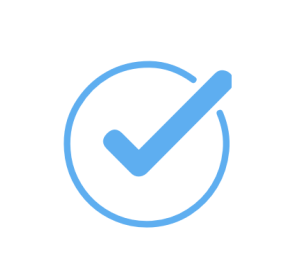 Product distribution and delivery support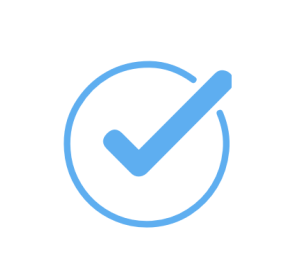 Product resolution support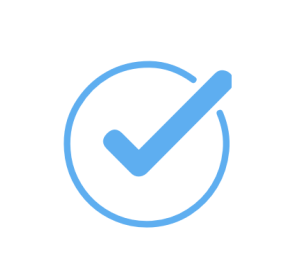 Product prototyping, design, and build support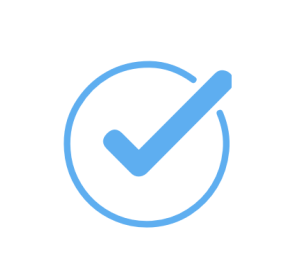 Sales and marketing support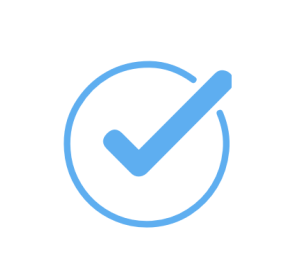 Investor support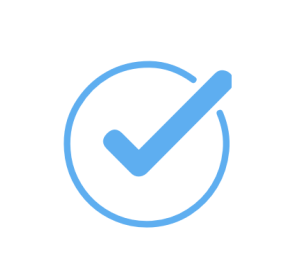 Product sourcing and manufacturing support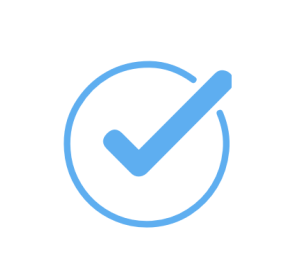 Royalty advisement and management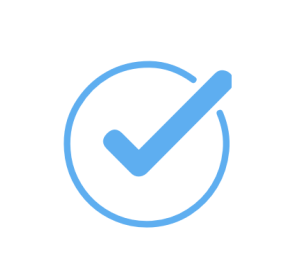 Group Purchasing Organization (GPO) access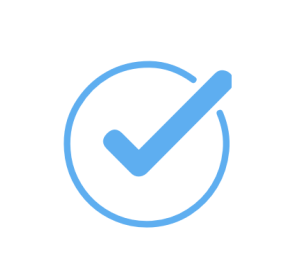 Product licensing support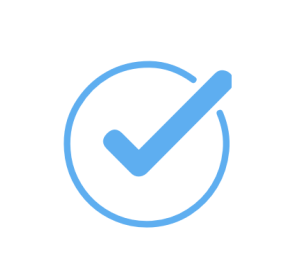 Billing and revenue management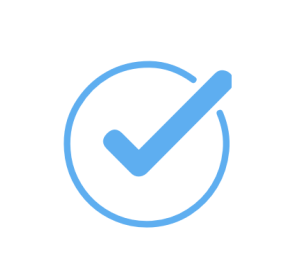 Industry thought leader access
Interested in learning more?
We are here to help. Please complete this confidential Alliance Request Form or email us at [email protected] and we will contact you to discuss how to turn your idea into a reality.