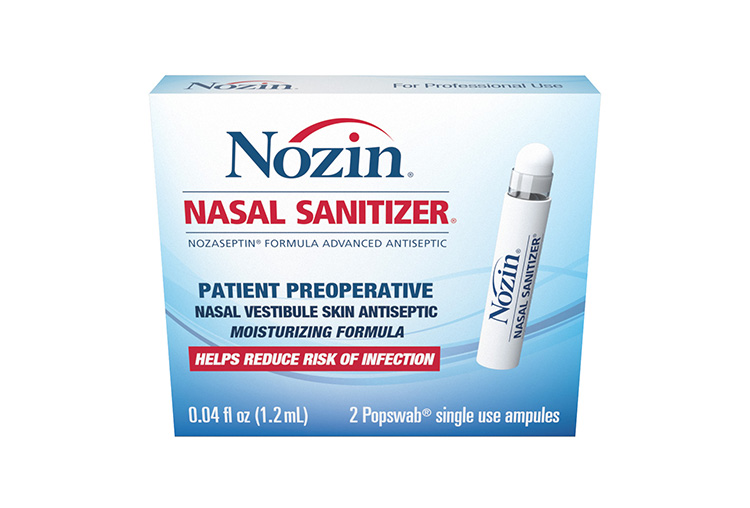 Nasal Decolonization
Clinically proven to kill 99.99% of germs, our Nozin Nasal Sanitizer products equip health professionals, patients, and individuals with a safe and effective nasal shield that helps decrease nasal bacteria carriage. Nozin® Nasal Sanitizer® antiseptic can help reduce the risk of infection without antibiotics, improve quality of care, and lower costs.
Superior, Patient-Centric Products
We team with leading group purchasing organizations and distribution partners to bring you products and solutions that advance outcomes and improve lives.