About SourceMark
Advancing ingenuity & innovating the clinical experience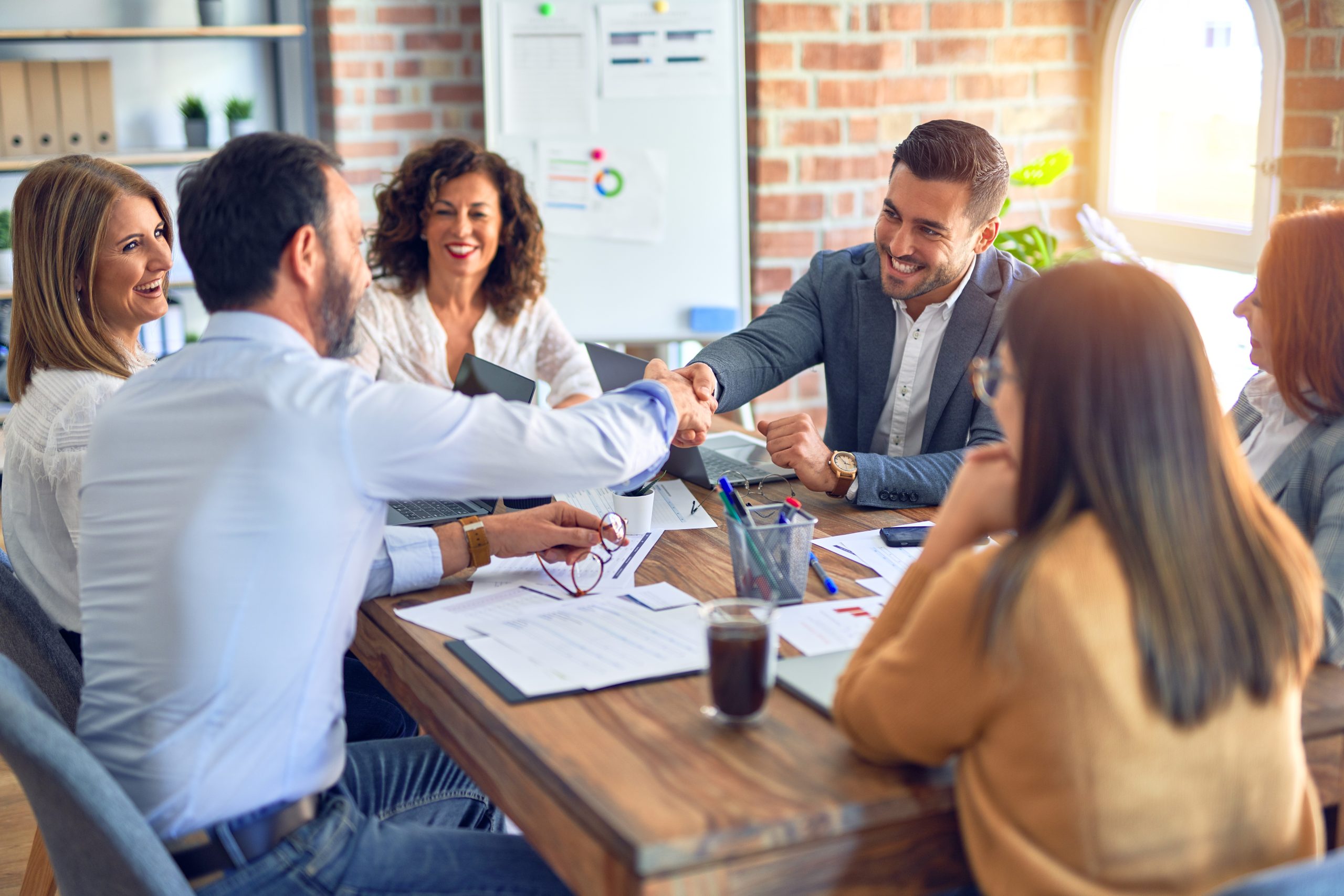 Core Values
Our core values are the principles and priorities that guide us. They represent our deeply held beliefs and foundational commitments and act as the driving force that allows us to evolve while keeping our identity and culture at the forefront. Dedication to our core values shapes who we are and how we operate on a daily basis.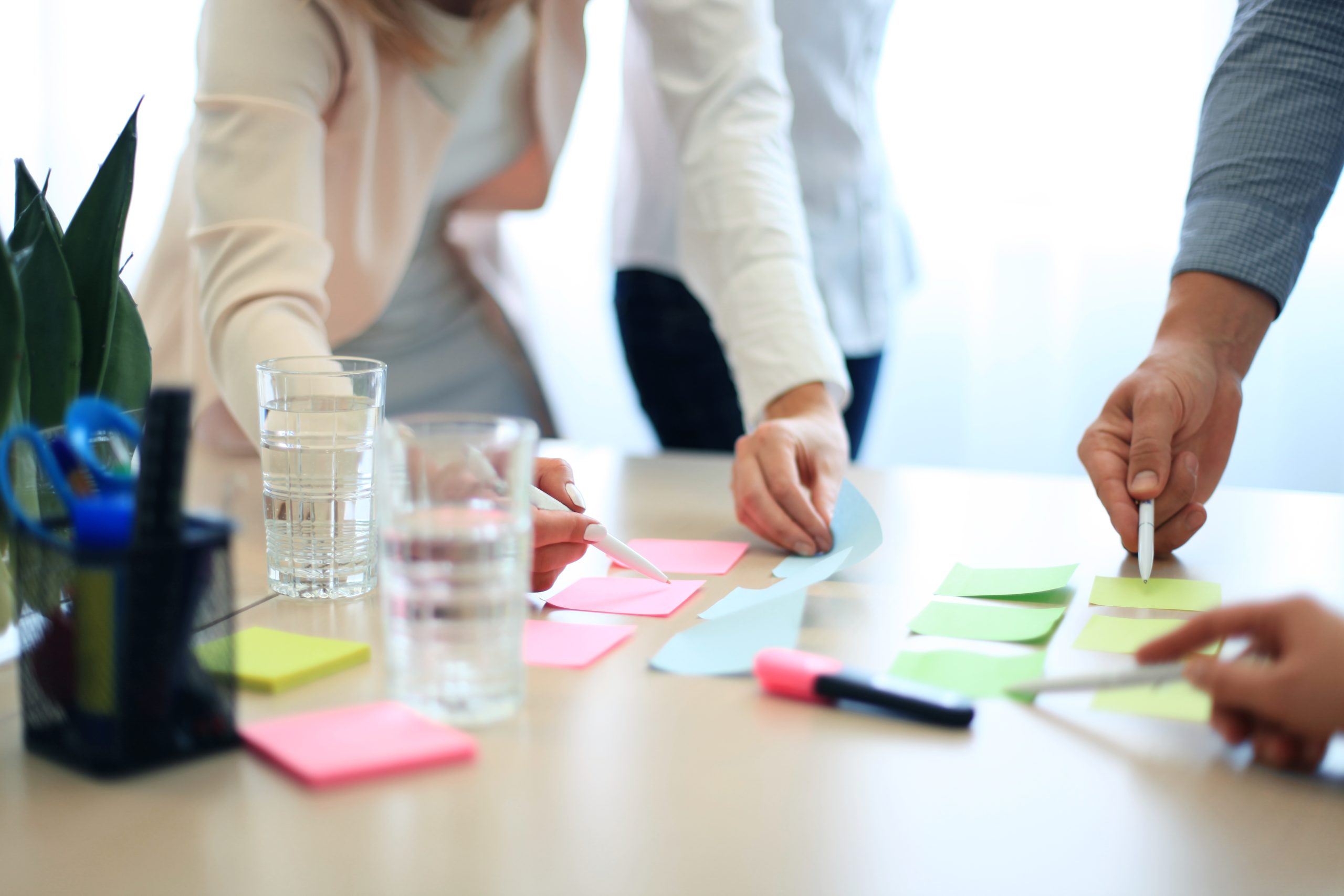 Craftsmanship
Craftsmanship is a skill that comes from pursuing excellence. We believe in the significance of craftsmanship in everything we do and the excellence that's achieved through collaboration and creative thinking.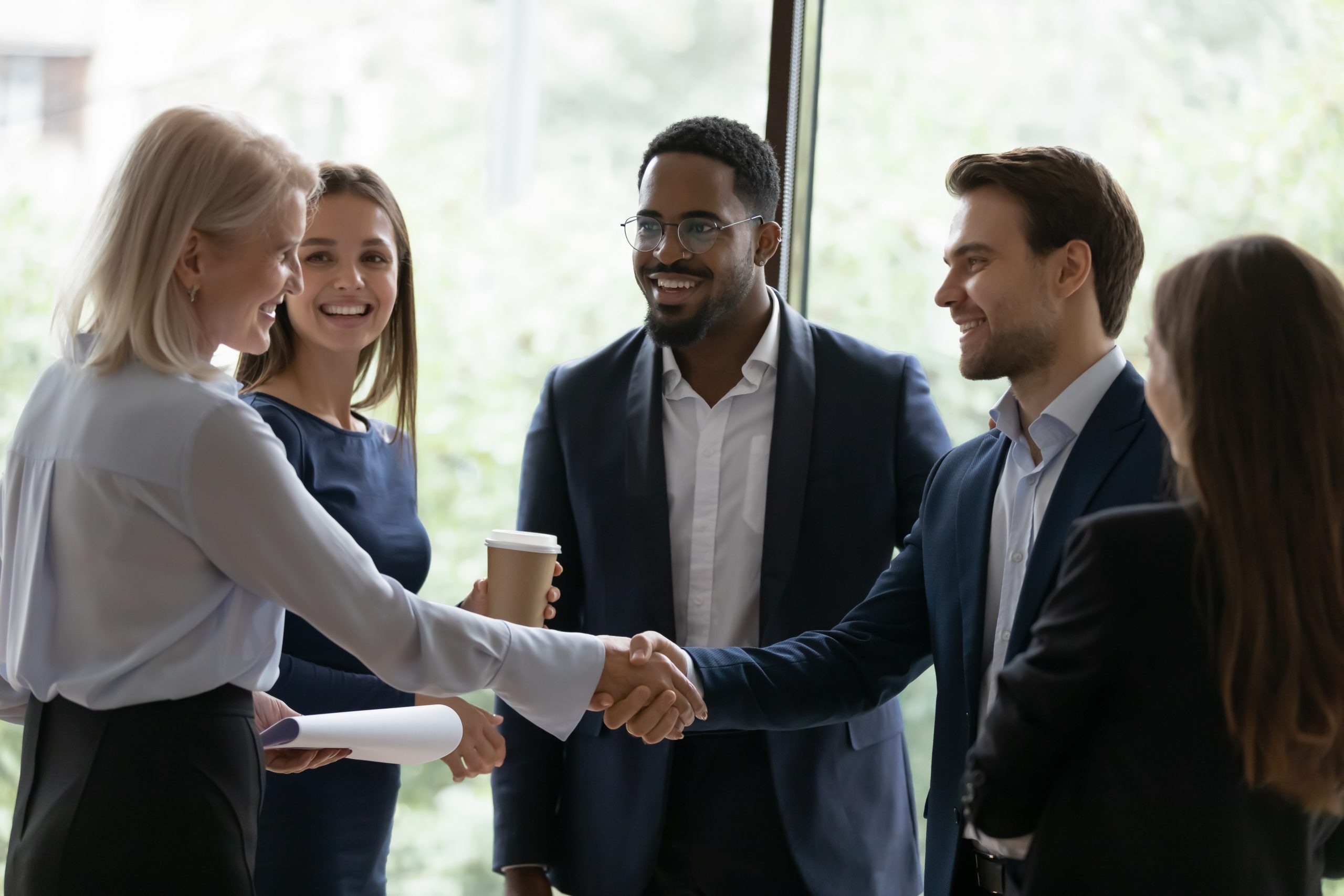 Human-Oriented
We are human-oriented and strive to impress everyone. That means keeping our eye on the future and investing in our people, processes, and technology to meet the ever-changing needs of our clients.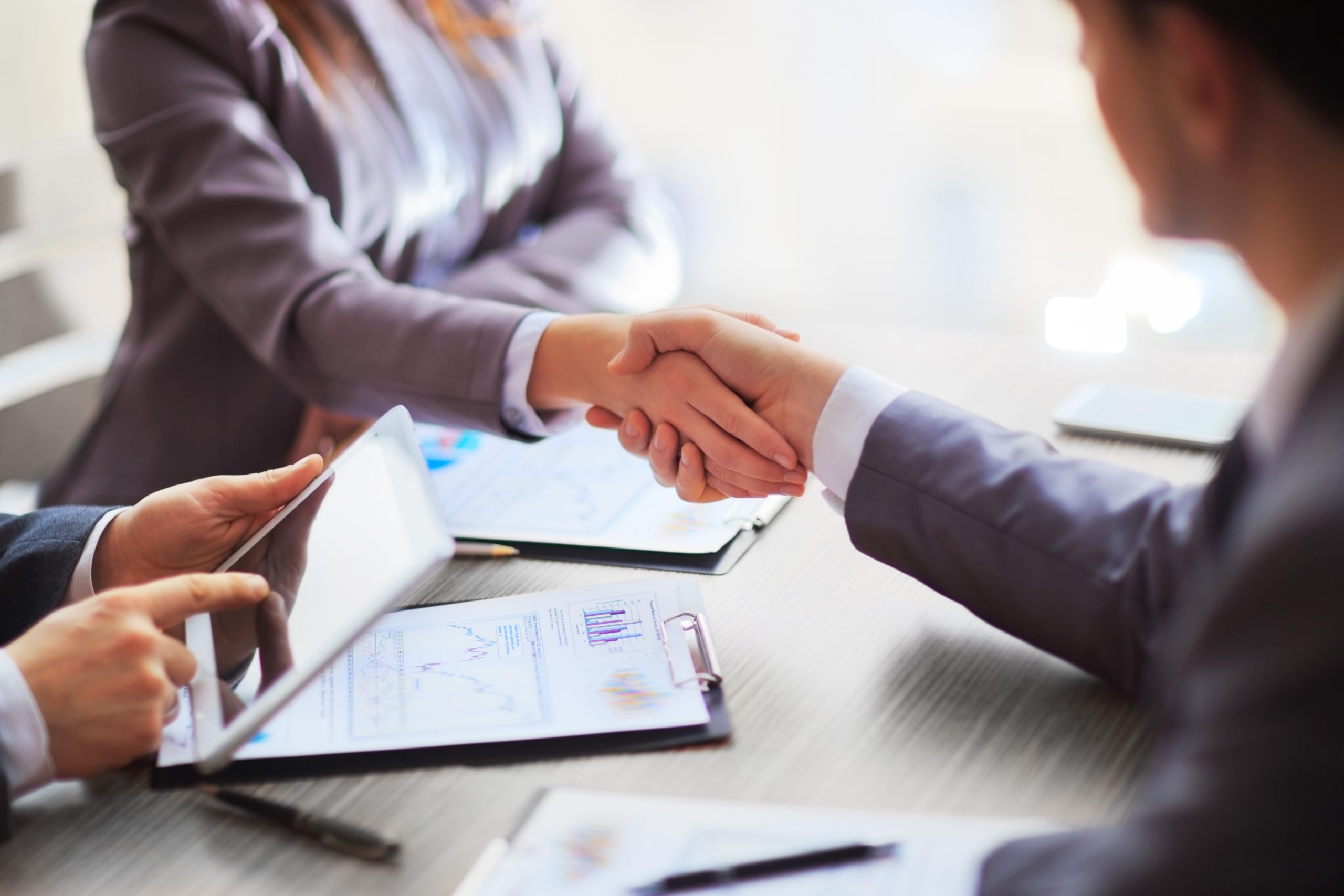 Responsibility
Embracing this value means being accountable, being committed, and accepting ownership for our actions, outcomes, and reputation. We believe in a responsibility to fulfill our roles based on honesty and trust.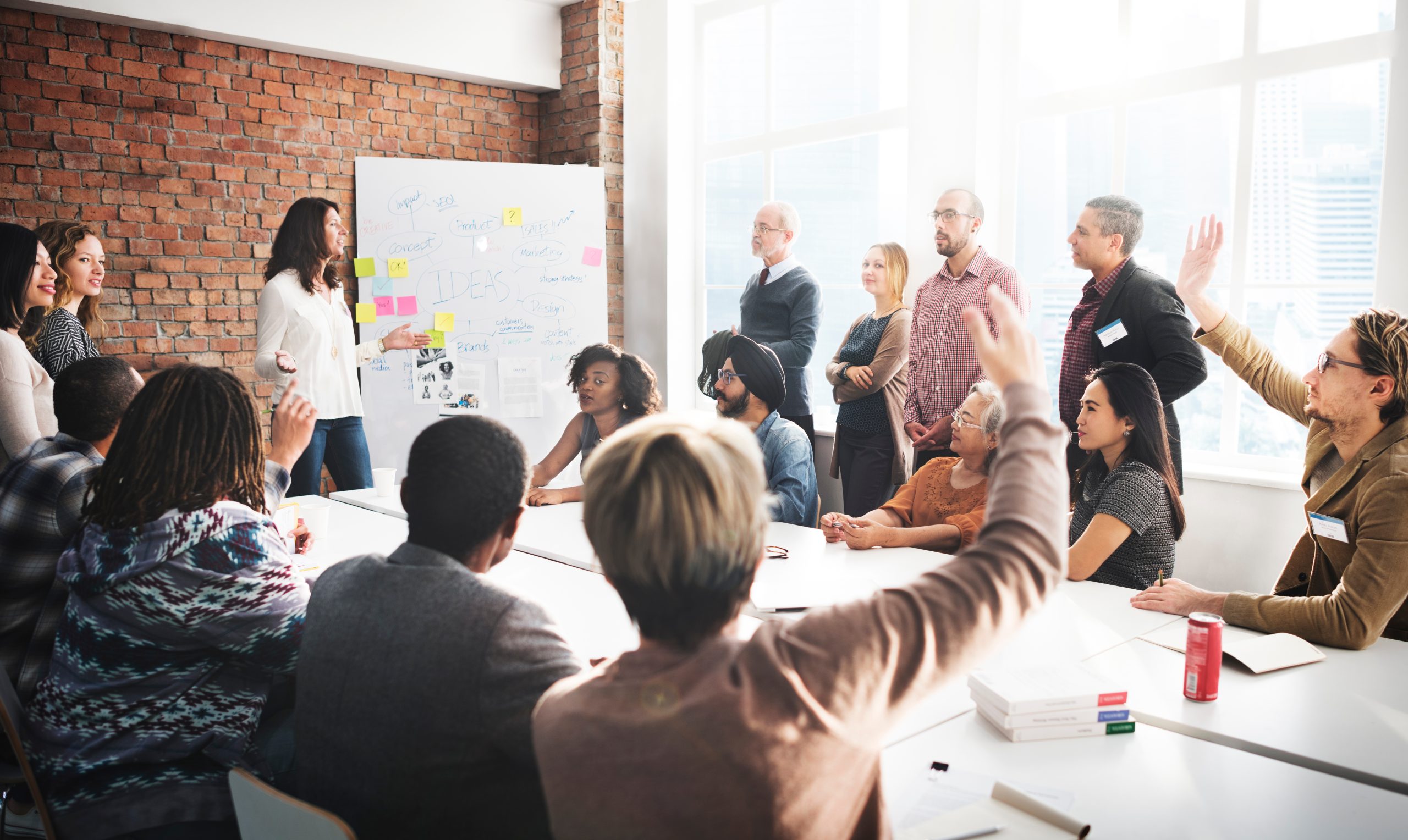 Inspire
We lead with understanding, confidence, and passion in everything we do. Through the conduct of our business and through our relationships with our clients and partners, we aim to inspire. We also believe that by delivering great products that serve real needs and solve real problems in new and innovative ways, we can inspire others.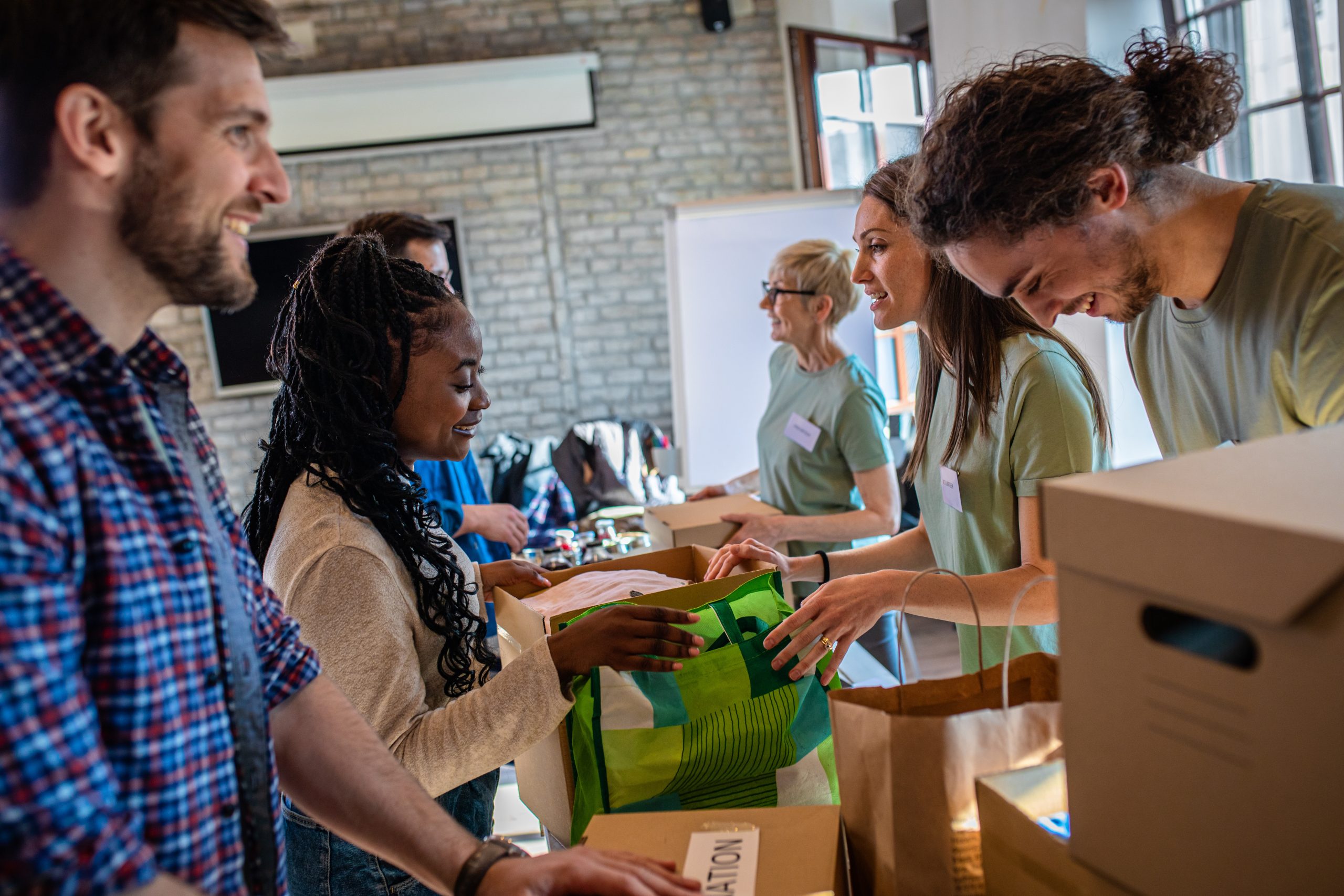 Community
We actively participate in our communities by regularly investing our time and resources. This includes local outreach through safety-net hospitals, family and foster support through local ministries and missions, and contributing to higher education through scholarship funds. We are committed to partner in these ways to support the growth of our community.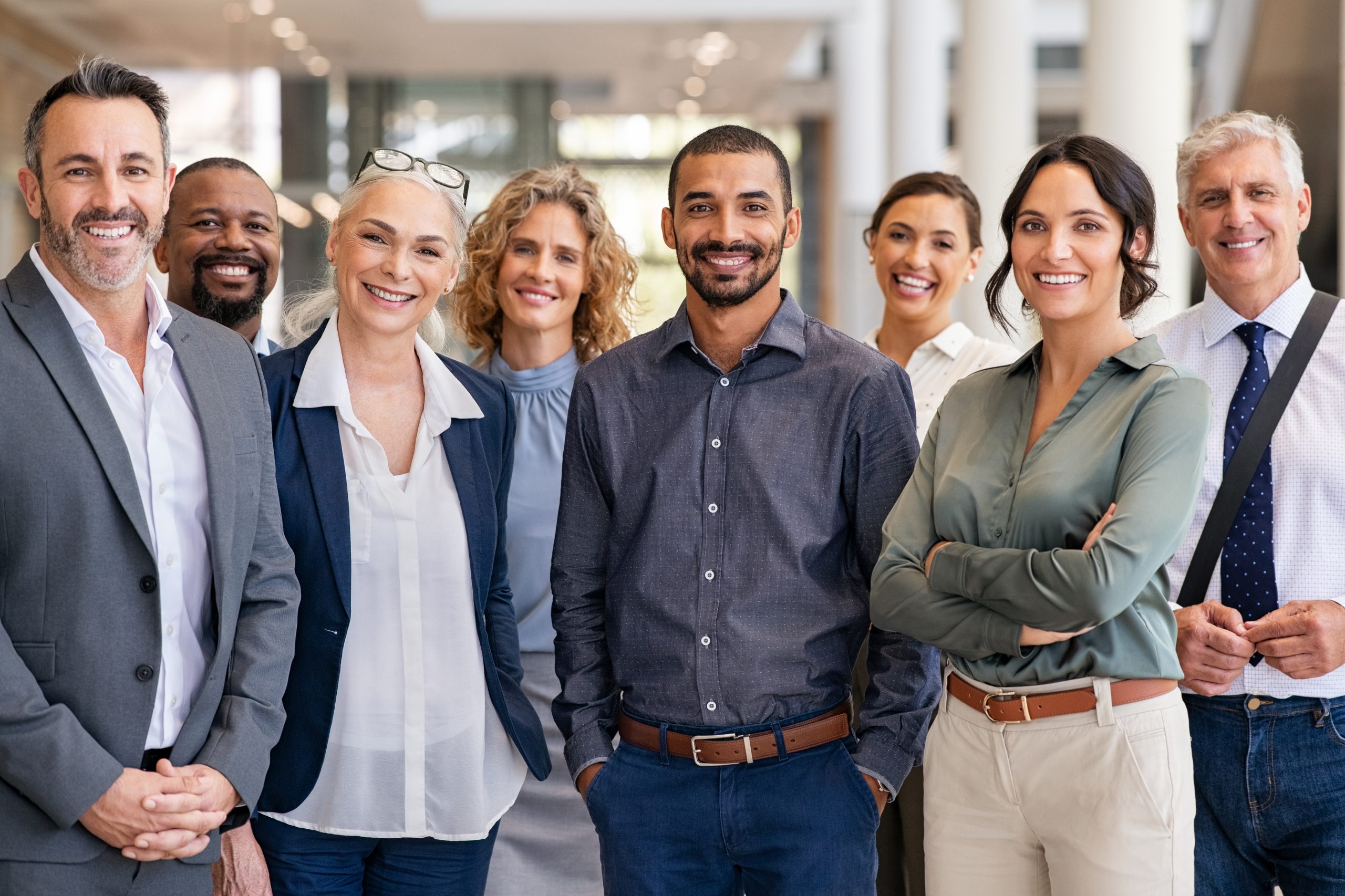 Our Team & Benefits
Our continued progress and long-standing client relationships can only be attributed to the consistency and endurance of our talented team. Learn more about what it means to be a part of SourceMark.

Medical Benefits

Dental Benefits

Vision Benefits

401K Matching Program

Hybrid Work Model

Long-Term Disability